Welcome to the LORE: Lyceum of the Arcane Arts Wiki
Edit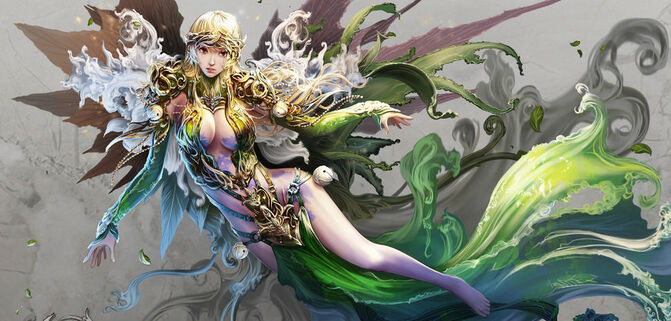 LORE : Lyceum of the Arcane Arts
An exclusive magical academy founded within a PDZ (pocket dimension zone) on Rudra. Apprentices are educated in numerous foundation magics, as well as begin training for their intended pursuits within seven years of tutelage.
What is LORE?
Edit
Within the game setting of LORE, players will create a First Year Apprentice Spellweaver, attend required classes as well as choose optional courses, and interact with their fellow classmates in exams, dungeons, field trips, and wizarding duels. Guilds will compete for points that will give them advantages in games and competitions, and end-of-year bragging rights as the winning group. In addition to companion/familiar options, access to mythology-rich historical accounts of items, places and people, and future installments of talent trees. Welcome to LORE!
QUICK ACCESS LINKS:
Edit
RIVAL ACADEMIES --- Coming Soon!
TALENT TREES --- Coming Soon!
Latest activity
Edit
Photos and videos are a great way to add visuals to your wiki. Find videos about your topic by exploring Wikia's Video Library.